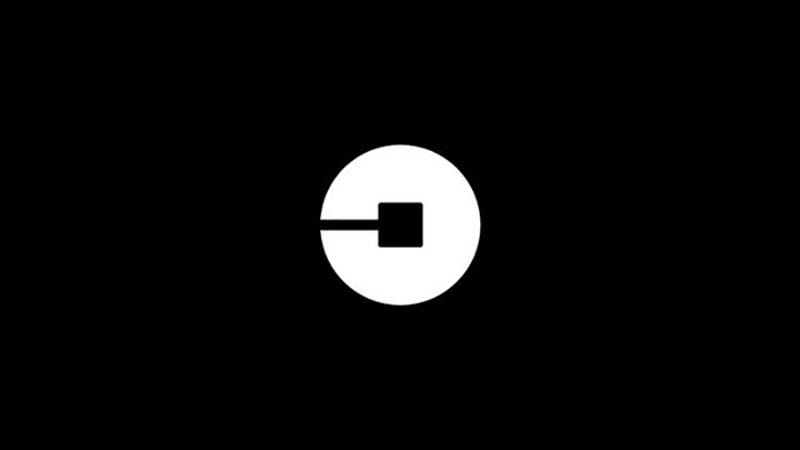 UBER LOGO
We just returned from a week's vacation to celebrate our 49th wedding Anniversary. All enjoyable, other than when our first bus, an AutoVias from Morelia, broke down soon after departure, with a two hour delay, then arriving in Toluca in the hellish rush hour traffic. But we survived.
We stayed our first night at the Fiesta Inn Toluca Tollocan. It was our pick up location for our first Uber ride the next morning.
We were to use Uber a lot in the following days. Our first experiences were very good, although not perfect. The convenience, peace of mind and safety were the outstanding features. Plus most of the 4 or 5 drivers we had were personable and liked to converse. Our first Uber driver was Arturo, who drove us from our Toluca hotel to
Casa Navacoyan near Malinalco
. It's a long, 1 hour plus drive through scenic countryside, and we had enjoyable conversations along the way.
It was so enjoyable, that I arranged with Arturo to drive us to Mexico City from Casa Navacoyan (an idyllic B&B) three days later. It was relatively expensive compared to taking buses, combis and taxis, (although I have not done the math), but it made for a smooth, seamless and enjoyable ride, door-to-door, just under two hours. That was arranged "privately".
Our other Uber rides were shorter, all within the CDMX, and, the cars arrived almost instantly. I need to play more with the Uber app to make pickup times more precise. The app is very cool, and the feedback is notably complete and good. I won't go into the technical details.
The cars varied in newness and cleanliness. That aspect didn't concern me greatly. Almost every driver had a smartphone mounted above the dashhbord and running Waze or Google Maps.
There was only one glitch, when I requested a ride to O-Mart, a Korean grocery on Calle Londres in the Zona Rosa, and our driver took us by mistake to an other Asian supermarket, Super Mikasa, on Calle San Luis Potosí, in Roma Norte. But he graciously corrected it and we soon arrived at the correct destination. Kind of funny, because we'd already Uber'd to Mikasa that morning.
We did have to wait over 20 minutes for an Uber pickup from O-Mart to the Hotel Stanza because the Zona Rosa and other parts of the city were in the throes of near gridlock at that hour. But it all worked out before too long.
I was getting a couple of free rides (the shorter ones) or substantial promotional discounts. Why, I have no idea, but I didn't complain. Maybe the long trip from Toluca to Casa Navacoyan generated some bonus credits.
We always tipped our drivers. Kind of funny, as we rarely tip cab drivers. We'll be refining this in future use. We are now big fans of Uber.
Our final Uber ride of the week was from the Stanza to Terminal Poniente Observatorio, Our driver was not allowed to drop us off any closer to the terminal building other than at some grubby looking food stands on the outer road. But it wasn't really a big problem, though we were carrying our moderately heavy bags. We entered the upper level of Metro Observatorio station, crossed over the tracks, then descended again to street level and across the street at the traffic light crossing to the terminal building explanada, where a porter took charge of our baggage. We were soon inside, at the ETN waiting room.
(
If you are looking to find this post on Surviving La Vida Buena, forget it. I have retired that blog. I admit that I can't even find the Dashboard for it. So, adios, amigo
.)